---
---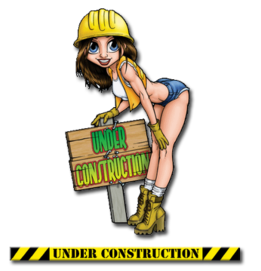 Please excuse the state of this website.
I am in the process of opening a brand new website, and hope to have it ready for Dec 1st.
Thank you for your patience.

"Adelle is a fantastic story teller whose craft is only surpassed by her fantastic imagination." Stella Price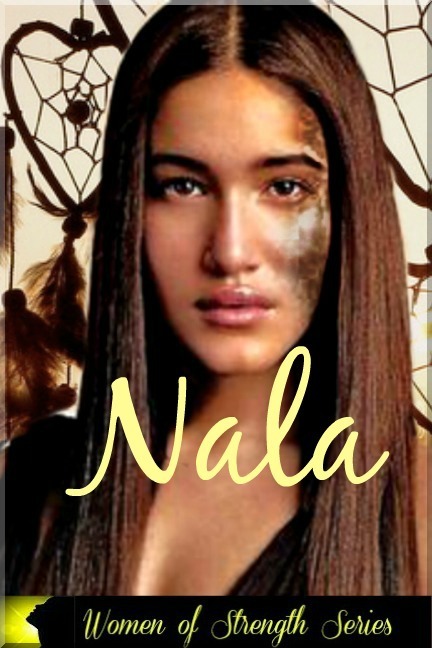 Nala, a young woman shunned by her Native American village because of a birthmark conjures up a dream man. Or is he only a dream?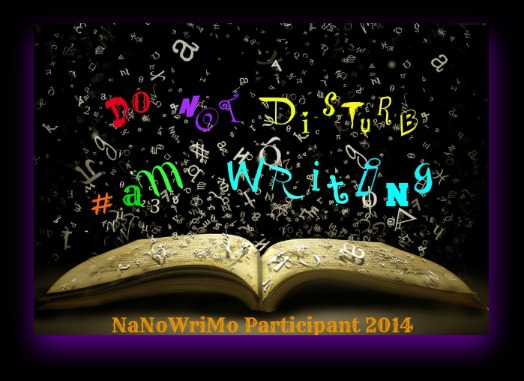 Yes, it's that time of year again!
i am participating in NaNoWriMo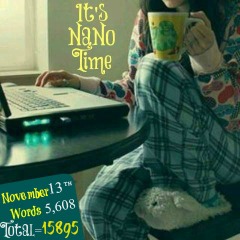 Word Count Update
Nov 13th
34,105 words to go!



Coming Winter 2014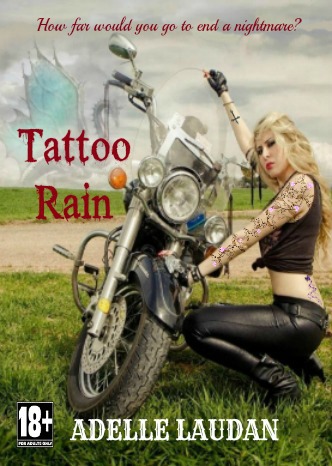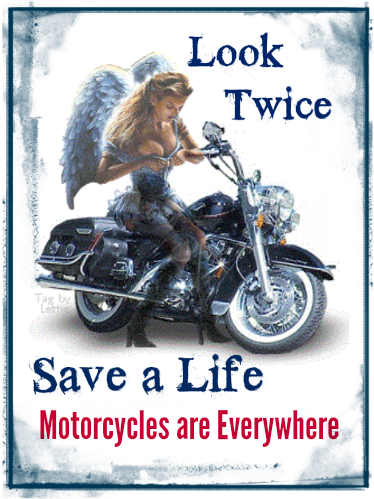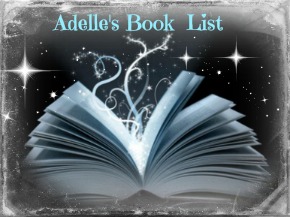 Sign up for my quarterly Newsletter